Introducing the most popular travel posts of 2015! It sounds completely bonkers to say this, but an incredible 5 million + visitors made it onto World of Wanderlust this year with more than double that amount in pageviews on the site. What. A. Year. As a little wrap up to help you navigate your way to the best posts of this year (i.e. the most visited and most shared), here's a list of the top performing posts from the WOW Team this year! A big thank you to each and every reader who comes to check daily for new travel posts – I hope to meet many more of you in the New Year and a big warm hug from me to every single one of you I got to hug and hang out with earlier in the year! I'll be sure to announce on twitter when I'm coming into your city next year as there are loads of new destinations in store!
1. 20 Best Jobs for people who love to travel
For years I have been asked "How do you do it!?" which I roughly translate to "How do you travel the world and not run out of money? What's the secret?". There is no secret aside from the constant hustle to travel and work at the same time. There's the answer. Here are 20 ways YOU can travel and work (so that you never have to go home).
2. The Best in Travel (2015 edn.)
Although this wasn't technically posted in 2015, it was a post at the end of 2014 and the second most visited blog post this year. The post is a wrap up of all my travel predictions for this year: where to go and why to go there now. Did you get to any of the countries listed? I certainly hope so!
3. Hacks to Save Money in Europe
Again, this was posted right at the end of last year (December 14) but was the third most popular post of this year and for good reason – it saves you money! The post is full of great ideas, tips and tricks I have learned over the years and really valuable information that you can actually use (like a list of budget airlines). I can't believe it was shared more than 50,000+ times – you guys are amazing!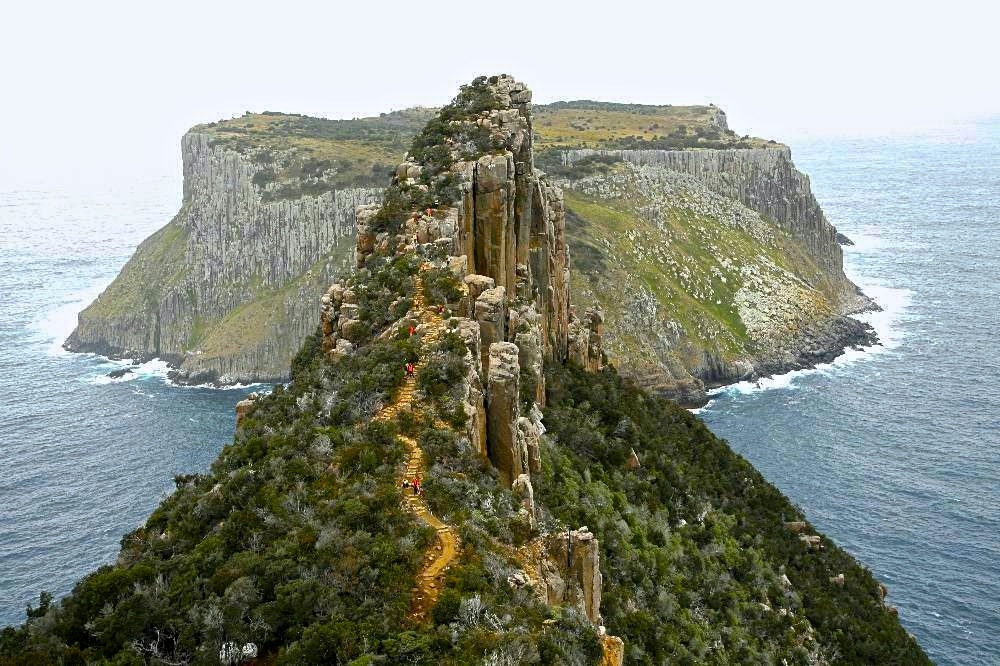 4. The 50 Best Things to do in Tasmania
I am so incredibly happy to see this post reach such a high status in my most visited and most shared posts of 2015 – why? Because it is my home of course! As much as I love to travel to far and distant lands, I love to encourage people to get out there and explore their own backyard. So true to my word, I started doing the same. Right now I'm exploring more of Tasmania and sharing the adventures on Youtube Channel, including this hike pictured above in a couple of weeks time! Again, I can't believe this was shared over 50,000+ times and was only published under 6 months ago!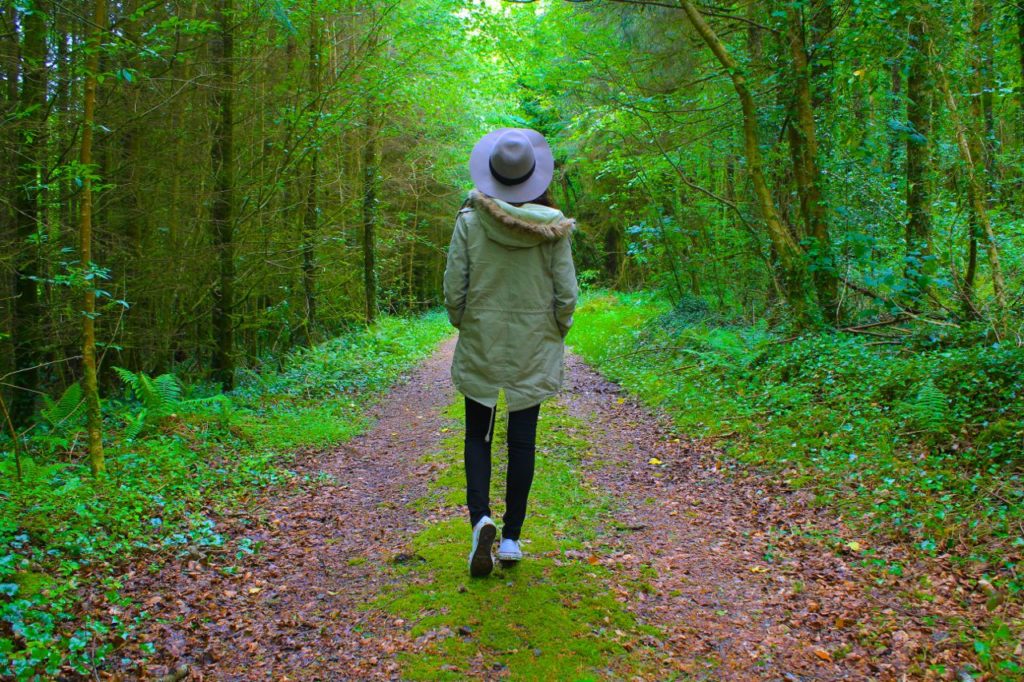 5. The 10 Best Destinations for Solo Travel
As the title suggests, this is a compilation of the 10 best places I have travelled solo – the places I enjoyed more than others because they allowed me to take the time to myself I so needed.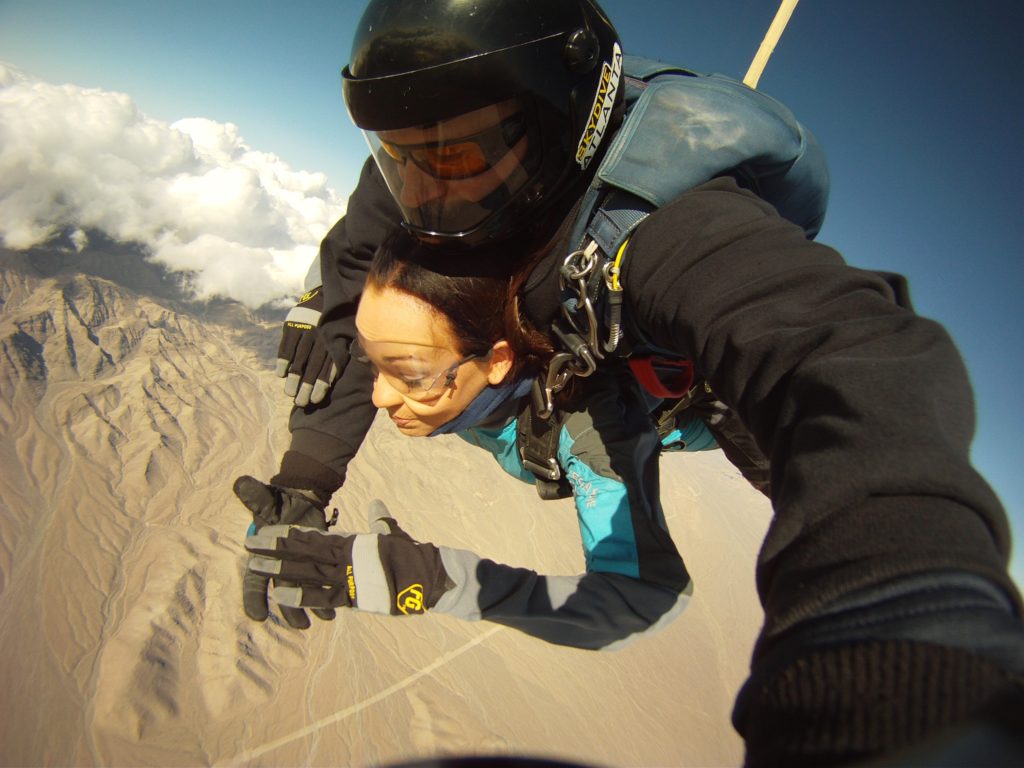 6. 20 Trips to Take in your 20s
Another post I am so happy to see so highly visited is one that encourages young people my age to get out there and explore at all costs. Whether its a short holiday, a stint overseas to volunteer for a charity of choice or a year studying abroad, there are so many ways you can and should experience the world while you're young.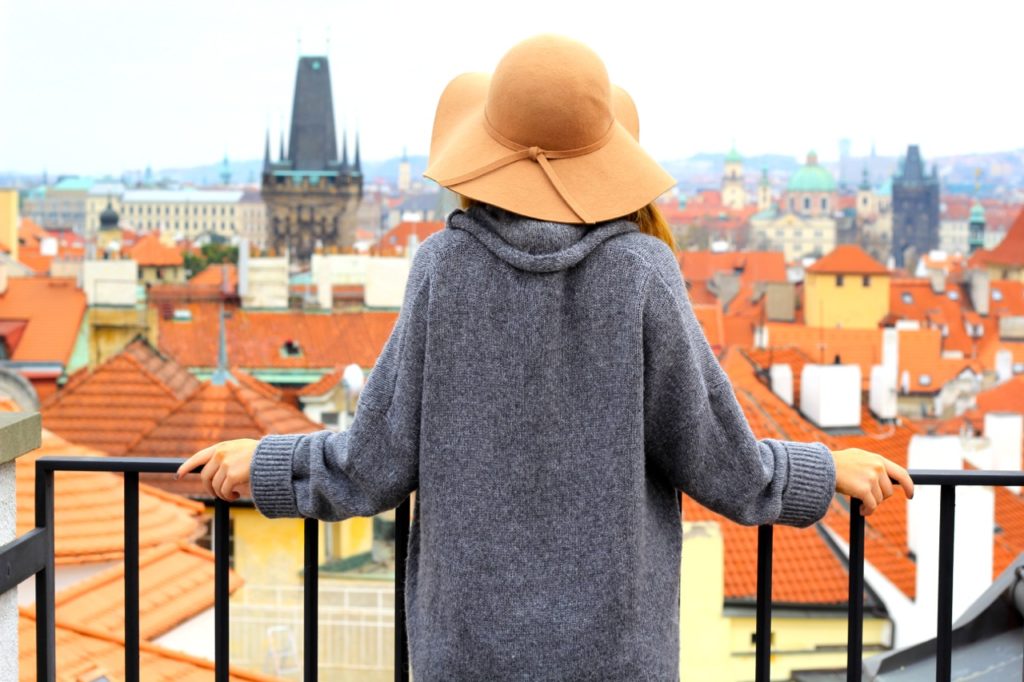 7. 50 Ways I saved Money to Travel the World
One of the biggest accusations I have faced over the years as a travel blogger is that my parents fund my travels (or some even ruder and more absurd claiming I have a sugar daddy – haha). The plain fact of the matter is that I have worked since age 14 to save money to travel. I address as many ways that I can recall in this post as to how I made it possible. Haters gon hate.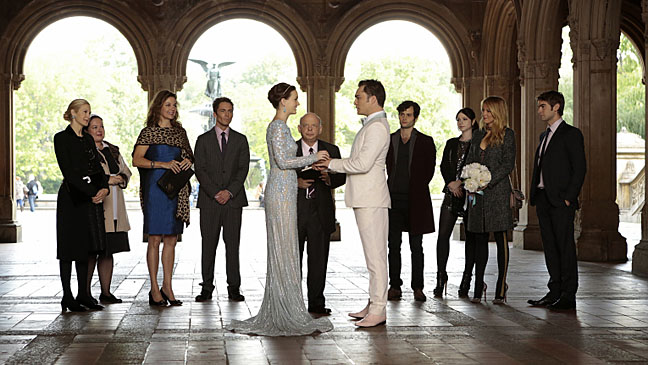 8. Gossip Girl Locations in New York City
This just reminds me how much alike we all are – you like gossip girl, I like gossip girl. You like Harry Potter and are a proud fan, as am I. Lets grab ice cream some time or meet up at Dylan's candy store, shall we?
9. 29 Small Reminders for the New Year
I'll keep this brief: this is a post worth reading. Sometimes you just need to remember the little things.
10. How to Use a GoPro to take Better Travel Photos
Another highly read post coming in at #10 is one that is full of tips and tricks for gopro users following a trip with gopro to Hawaii to a) learn how to use the damn thing and b) watch a surf contest. Mostly A.
11. How to Say Thank You in 50 Languages
Again, happy to see this here. If there is just one word you should master before travel – this is it.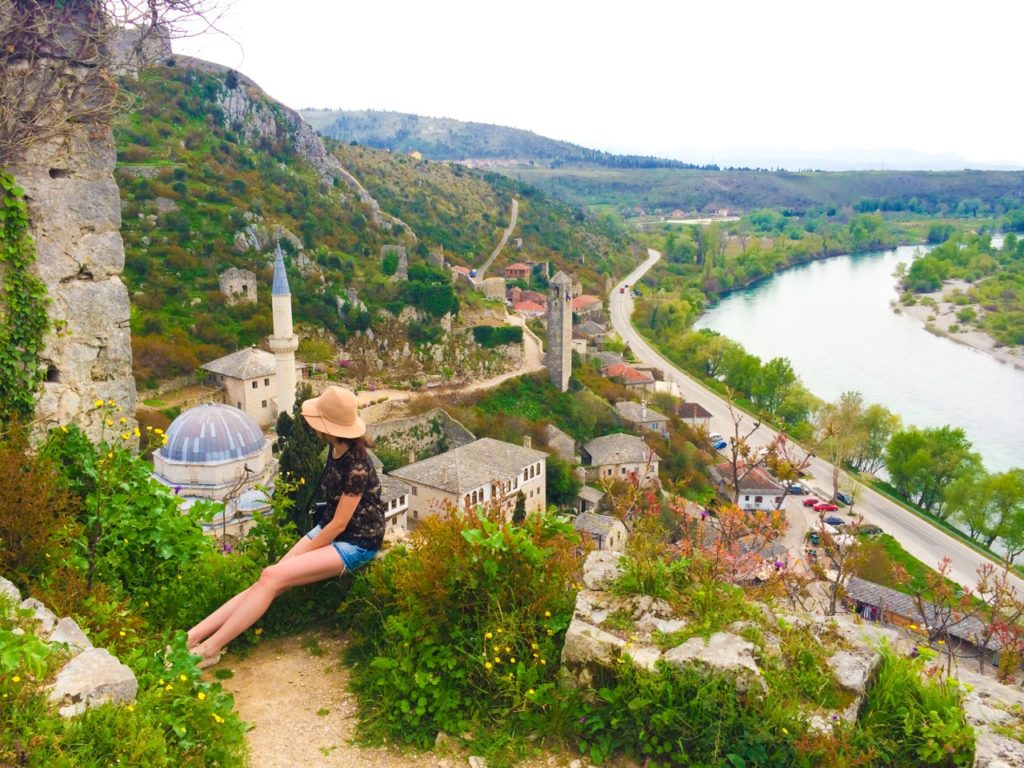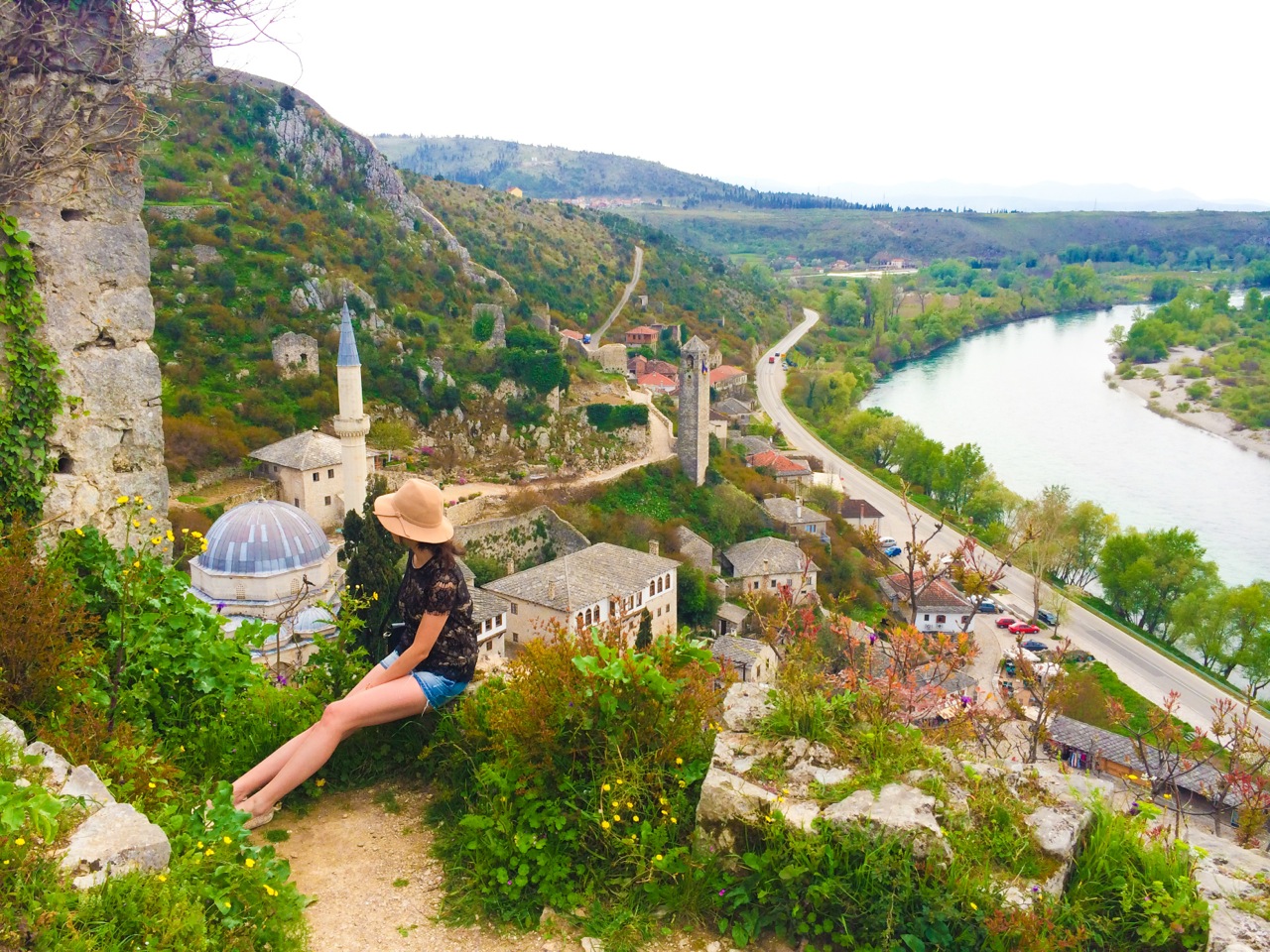 12. Where to go in Europe this Summer to Escape the Crowds
Last but never least – the name says it all! I picked out my favourite spots to beat the crowds in summer (some becoming ever more popular – so be quick!)
See you all in the New Year!